News, Tips, and Tricks
For Mac, iPad, iPhone, Apple TV, and Apple Watch.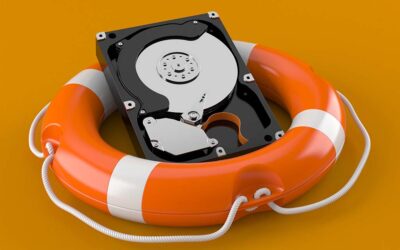 Learn how to protect your digital assets by backing up your data with Time Machine, Backblaze, and iCloud. This article provides tips and guidance on establishing a backup plan to ensure that your important data is always safe and easily recoverable.