News, Tips, and Tricks
For Mac, iPad, iPhone, Apple TV, and Apple Watch.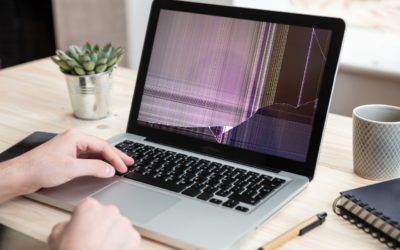 It has finally happened. Keys on your MacBook Pro aren't responding, there's a crack on the screen, or the battery no longer holds enough of a charge to make it useful. A repair is in your future, which entails bringing your Mac in for repair. Before bringing your Mac...