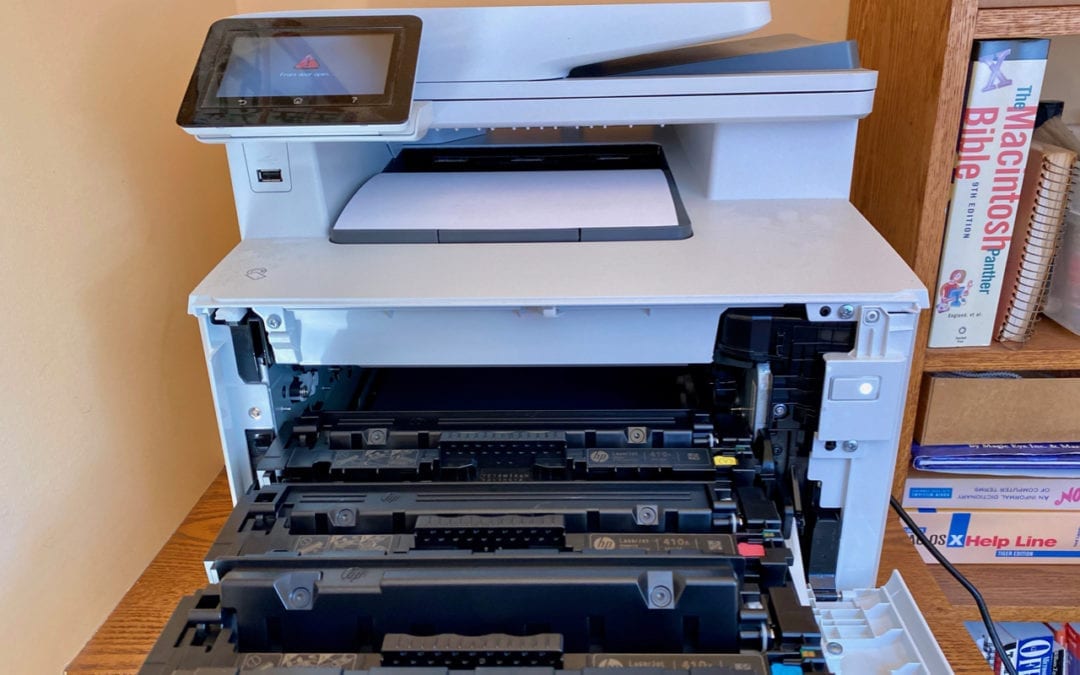 Unable to print from a Mac? Look for a solution in our comprehensive troubleshooting steps.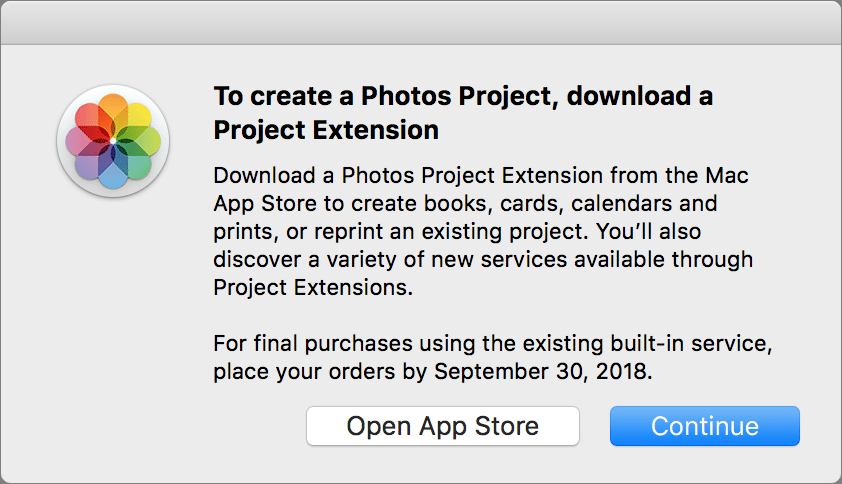 Aug 20, 2018 | Apple Pros, APros Archive, Article, Blog, iPhone, Mac, Photos, print, Restricted Content, Solution

Sad news: Apple is discontinuing its photo printing services, which enabled you to create and order physical prints, cards, calendars, and books from within Photos on the Mac. If you're building such a project right now, be sure to place your order before September...